MISSION
The mission of TiE is to foster entrepreneurship through mentoring, networking, education, funding, and incubation. With a focus on giving back to the community, Tie's focus is on generating and nurturing the next generation of entrepreneurs.
VISION
By assisting entrepreneurs, we believe we can empower individuals and create wealth in communities.
UPCOMING EVENTS

NULL
Covid 19 Vaccine Update with Dr. Peter HotezModerator : Dr. Anudeep JainDr. Peter J Hotez is the Dean of the National School of Tropical Medicine and Professor of Pediatrics and Molecular Virology&Mic … READ MORE
Join us for a discussion with Boyd Nash Stacey.He is a senior economist with BBVA Research. Boyd leads the U.S. and regional macroeconomics teams. Boyds most recent research has focused on the factors … READ MORE
NULL
FLAGSHIP EVENT
TiEcon 2019 will focus on the hottest areas of innovation including AI/machine learning, security, FinTech, digital health and many more in addition to hosting its flagship tracks on "entrepreneurship How-tos", youth and women.
https://www.tiecon.org/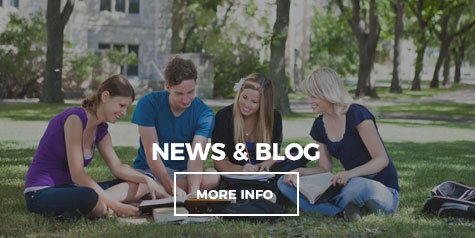 FIND US ON

DISCOVER OUR PROGRAMS

TiE Global Angels Alliance provides entrepreneurs the opportunity to leverage a large funding base, from various TiE charter members and investors around the world. Startups can tap into the TiE Network as a strong investment group with a history of successful investments.
TiE Global's All India Road Show on Women's Economic Empowerment through Entrepreneurship (AIRSWEEE), a joint initiative by TiE Global and the US Department of State, was launched in September 2016 with the goal of empowering women across Tier 2 and Tier 3 cities in India.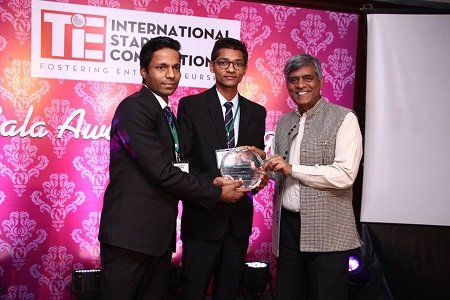 The TiE University Challenge offers post-graduate university students an opportunity to present their startup ideas, and participate at local and regional TiE Competitions. The winning teams from Asia and Europe have an opportunity to apply to the Rice University's acclaimed Business Plan Competition, which invests $1.5million and several prizes to the 42 Finalists.
OUR SPONSORS & PARTNERS